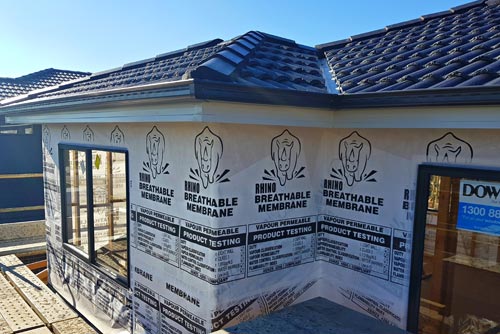 Residential Insulation
If you want to reduce you energy costs, help prevent fire spread and minimise noise and acoustic spillage in your home, safely and effectively, then calling D&D Insulation will be one of the best decisions you can make.
We supply:
Expert advice
An extensive range of thermal & acoustic insulation meeting Australian Standards
A wide range of insulation foils
Downlight covers
Fibreglass blow-in wool insulation (formaldehyde free)
Allergy-free products available
5-Star energy rated products
As one of the most experienced installers and installation suppliers in Melbourne, we aim to maintain our reputation for reliability and service. Call us now for a free measure & quote.
No job too big, or too small